Fitting your Specialized Saddle can be done virtually as the adjustments are all velcro.  However, in order for me to give you the best possible service, I will need to have you take the measurements of your horse and send via email pictures since I am not there to see your horse in person.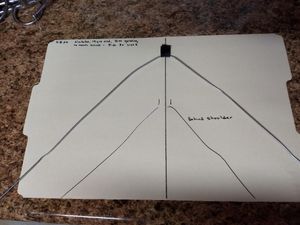 The best tool I have found is a 24" flexible ruler (Amazon has available for $6.99)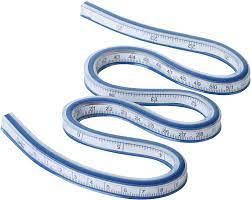 If I have not worked with you before, I need the specs of your saddle.  Which model, size, cushions, shims that you have available.  (extra shims can be purchased from www.Specialziedsaddles.com)   
  After I receive your measurement either in hard copy in the snail mail or via email, then I will set up a time with you to adjust your saddle.   The measurements must be life size.  I will be measuring the tracings that you take.  This will tell me the width and angle of your horse.   If you can scan the measurements and send in an email, it will be 2 pages.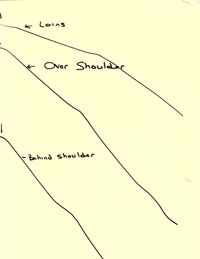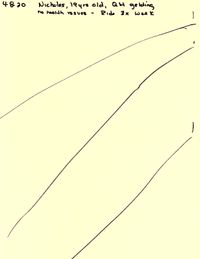 The actual fitting will take approximately 1 hour.  It is helpful to have someone there with you to hold the camera and/or the horse.  You will also need to ride the horse as part of the fitting.
  The riding portion of the fitting is done (if possible) without a saddle pad so that we can see the impression the saddles leaves on the horse's back.  The impression shows stability, contact, straightness or movement of the saddle while riding, 
  The fee is $59.