SPECIALIZED & TW VIRTUAL FITTINGS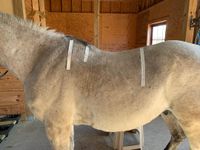 Since our horse's change shape the saddle must also change to continue to fit well.  If you are too far away for us to meet in person and would like help fitting your Specialized Saddle or TW saddle register below and a measurement kit with instructions will be in the mail for you within a few days.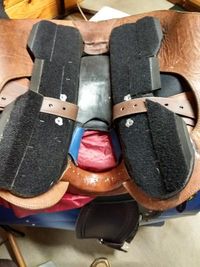 After I receive your measurements we will set up a time to adjust your saddle via phone and texting pictures.  I will send you pictures of how the saddle's shim set up should look and you will send me pictures of yours so I can double check.  Then we will check the saddle on the horse and ride. The actual fitting will take approximately 1 hour.